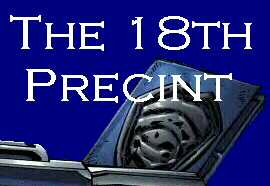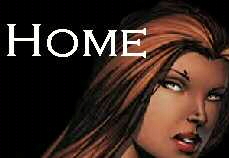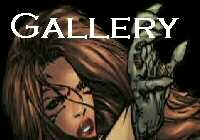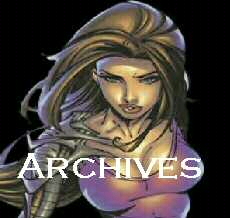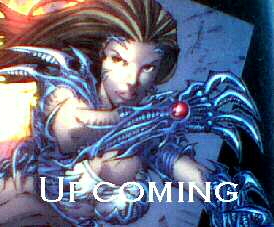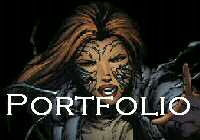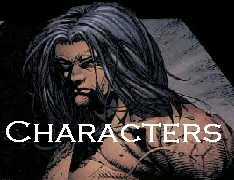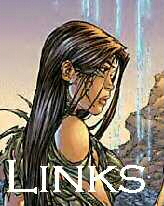 Hello and welcome to the 18th Precint-My Witchblade website and Online Writing Portfolio.Here I have issue reveiws, character profiles, sneak peaks of upcoming issues and a Gallery of images plus my Writing Portfolio of various Witchblade stories I have written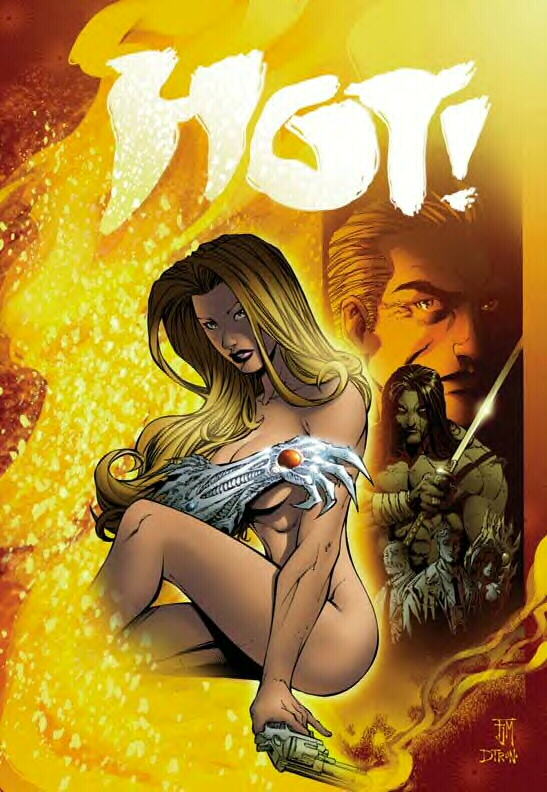 All characters, images, and logos are copyrighted by their respective owners
These pages look amazing I can't wait for the book on March 27th!

Witchblade #54 5 page preview!

- Here are the first 5 pages of Witchblade 54 as a teaser they look great! heres what Francis had to say on the Top Cow message boards about this issue and the upcoming story arc in an a thread that I had posted in."54 we're laying down the foundation...basically we're starting out with jabs..... and I think that 55 we're starting to pull out our hooks and upercut...... and hopefully by the end of the arc we'd have delivered a TKO. Having read David's scripts all I gots to say is that he's pulling out all the stops and I think he's gonna knock ya'll off your arses.. wait till you guys read 55.......wooo davids on fire I tell ya!"