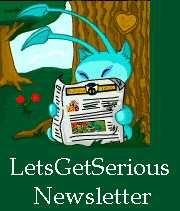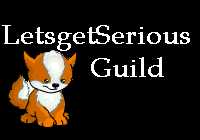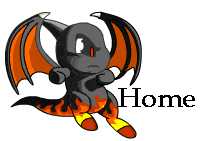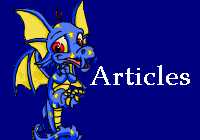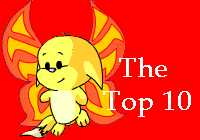 Hello and welcome to The LetsGetSerious Newsletter. Here every two weeks we will have new articles, a top 10 that ranks 10 different things, and lost of other fun things.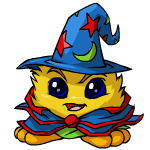 2/12/03 Just started working on the new issue of the paper-Dale
NEOPETS, characters, logos, names and all related indicia are trademarks of Neopets, Inc., © 1999-2002. All rights reserved.
Articles

News and Announcements

- This is the articles section. Below are links to all of the articles. I hope you enojoy them!